"

Gritty Blues and Silky Soul"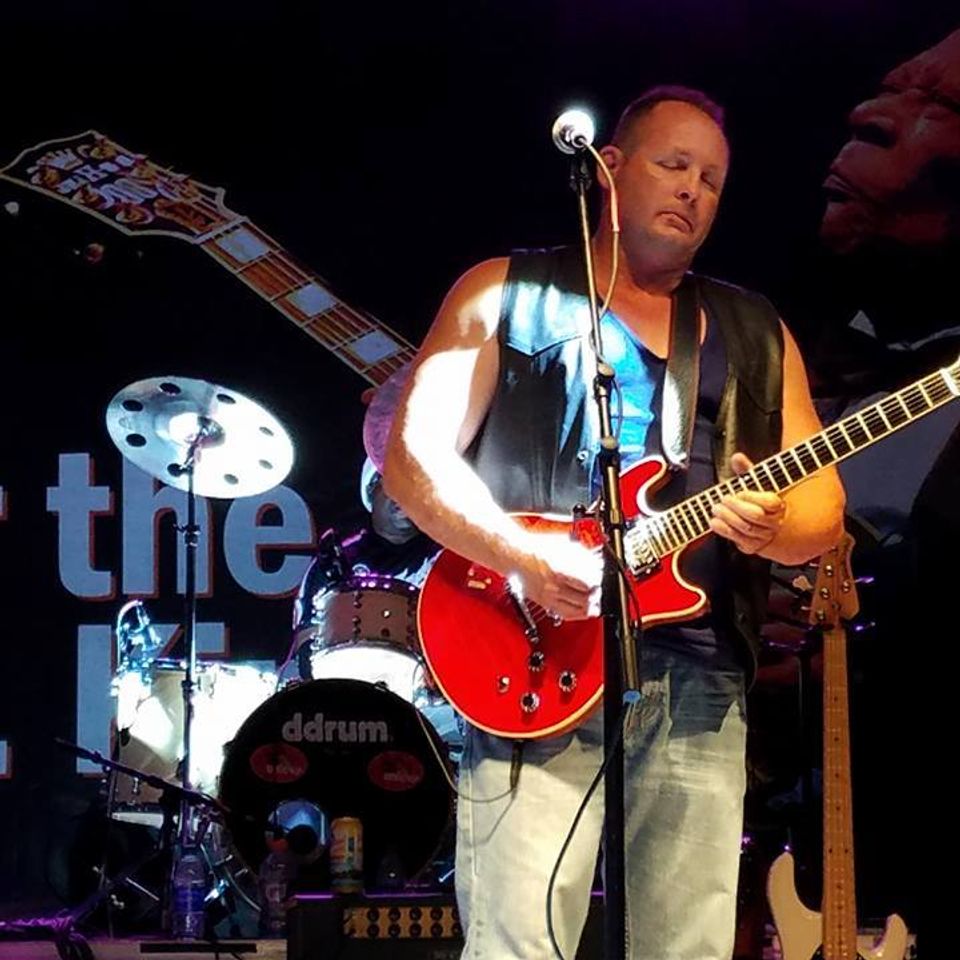 J R Clark
Original Blues, Soul , Southern Rock Artist
J R Clark is an original Blues, Soul and Southern Rock touring artist and songwriter who has a heavy Chicago Blues influence. Following in the footsteps of blues legends such as the late great  Michael Burks and Luther Allison along with Blues Rock legend Larry McCray, J R brings it all together to mix with the House Rockin' sound that he learned and was mentored under his great friend Lil Ed Williams of Lil' Ed and the Blues Imperials. Learning how to entertain and lead a band under Lil Ed's guidance has rubbed off on J R and you can tell by the energy he brings when performing. Band mates consist of International touring artist and Alligator Record recording artist Johnny B. Gayden on Bass. Johnny B. Gayden performed on Grammy winning album "Showdown" with Albert Collins "who he toured with for many years" and also Johnny Clyde Copeland and Robert Cray.  Johnny B. Gayden is known as one of the most influential bass players in the blues and is always on high demand for studio recording. Randal Willis who has spent some time with Artie Blues Boy White, Mississippi Heat and Tyrone Davis to name a few performs on Drums. Rounding out the group on Keyboards is Kalamazoo Michigans own Willie Styles who has spent time touring with the late Robert Ward. Willies musical background brings a lot of different flavors to the bands sound. With the diverse musical backgrounds of the group their music ranges from Chicago Blues, Soul, Funk, to Southern Rock. The J R Clark Band have just released a live recording entitled "J R Clark Band Live at Kathy's Riverside Tavern" and also their latest single "Two Zero Twenty". Both can be found available for purchase on multiple platforms such as Apple Music/Itunes, Pandora, Spotify, Amazon Music, etc. and the bands official Video Release of "Two Zero Twenty" can be found on the bands web page/social media and Youtube. The J R Clark Bands most recent release  titled "Wishing Well" was released in 2020  and is available on most streaming platforms. The official video can be found on the bands web page, youtube and social media platforms. 
The band will travel with 2-3 piece horn section if budget allows. 
Press Photos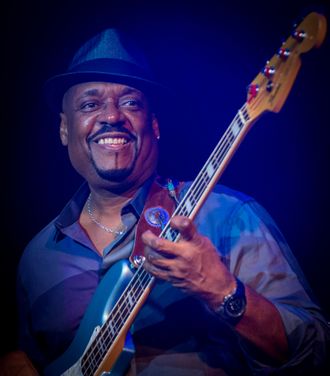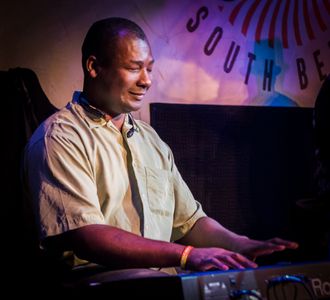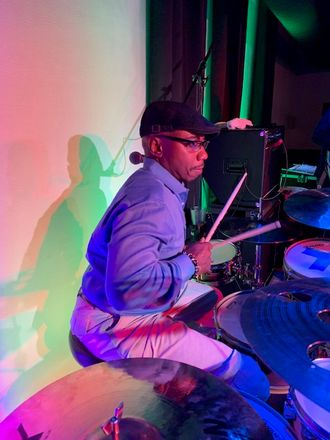 Sample Track
0:00/4:29

0:00/5:09

0:00/4:26

0:00/4:28

0:00/5:02

0:00/4:39

0:00/5:43

0:00/4:24
Would you like to book this act. Please contact through form.